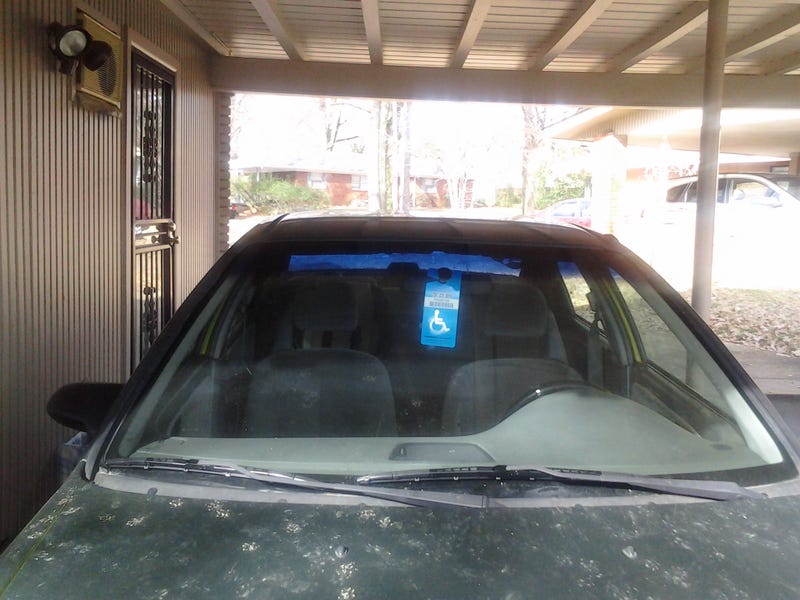 Riced so hard it crippled me.
I get a lot of evil stares from old people when I park in a handicapped space, since I'm young and drive a fart can Honda. Seeing me struggle to get out of it (it's lowered, of course) and how my leg drags when I walk apparently isn't enough to convince them I am indeed handicapped. Fuck them, the state and my doctor both agree I'm handicapped.
Also, I could wash the car twice a day and still have cat paw prints all over it.